The Bakkerswerkplaats gives people a chance. People who have talents but do not come along in a normal working environment. Because they are socially or intellectually limited, unable to cope with the pressure of normal work or work just a little slower. In the Bakkerswerkplaats they learn the finer points of the baker's craft.
Graphic design / Packaging / Photography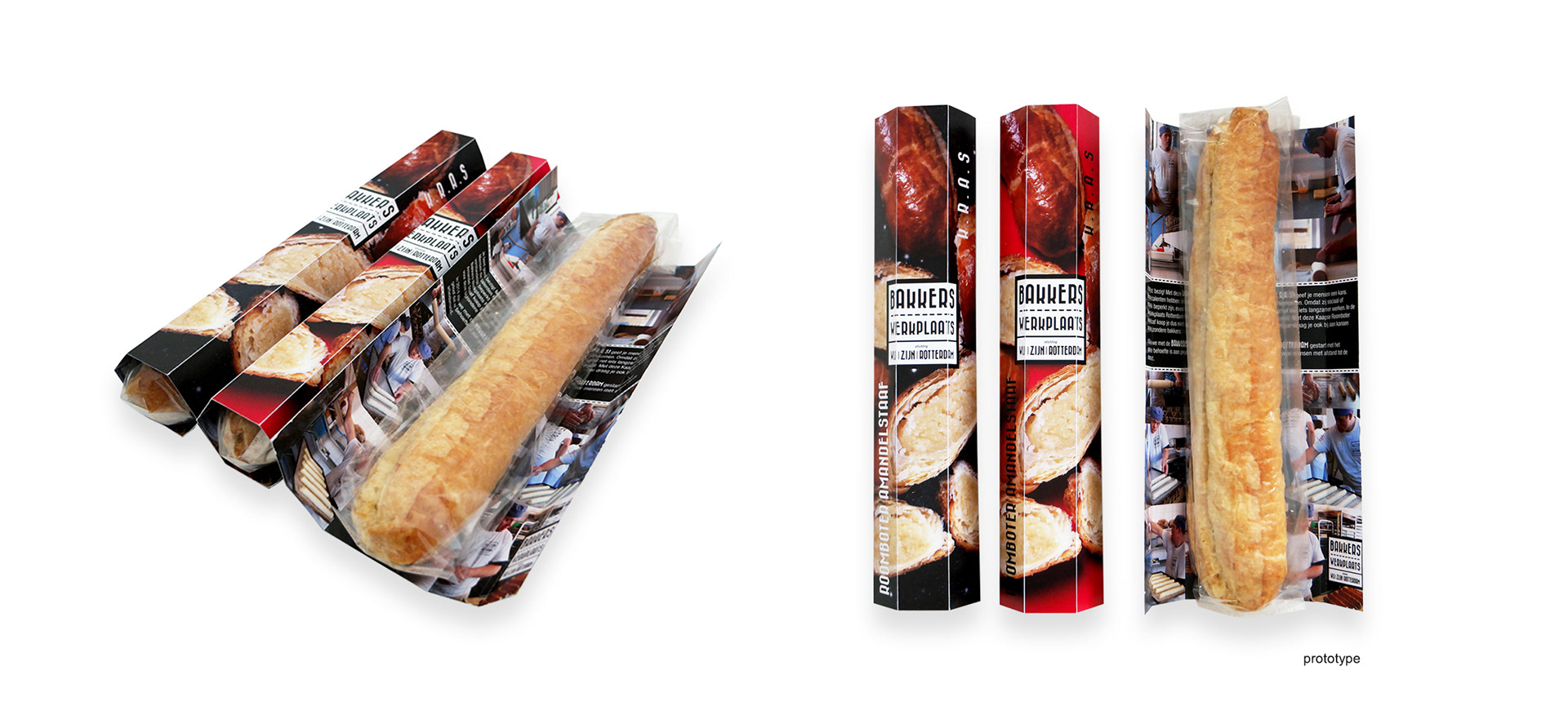 Timelapse flower concepts tests... 
...to get a sense of their speed and beauty.  
The first cushion collection from SUEL inspires with its African theme, top-quality materials and unusual designs, combined with excellent craftsmanship and great attention to detail. 
Graphic design / Films / Photography / Webshop